Tweets unavailable at the moment. Please try again later.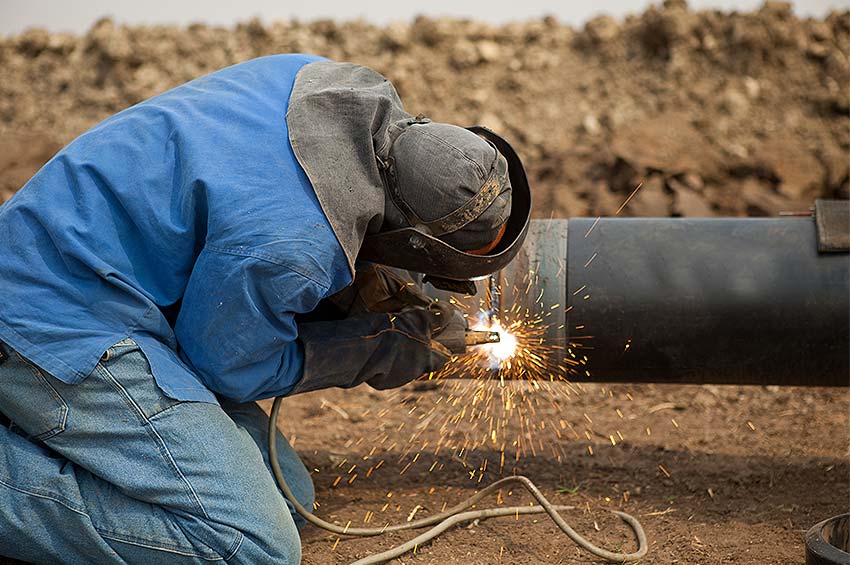 Driving Global Competitiveness
Established in 1959 as a private sector body, Kenya Association of Manufacturers (KAM) has evolved into a dynamic, vibrant, credible and respected business association that unites industrialists and offers a common voice for businesses.
Who We Are
We are the representative organisation for manufacturing value-add industries in Kenya. KAM provides an essential link for co-operation, dialogue and understanding with the Government by representing the views and concerns of its members to the relevant authorities.
What We Do
In pursuit of its core mandate of policy advocacy, KAM promotes trade and investment, upholds standards, encourages the formulation, enactment and administration of sound policies that facilitate a competitive business environment and reduce the cost of doing business.