Ghana Trade Mission

November 15, 2017

-

November 17, 2017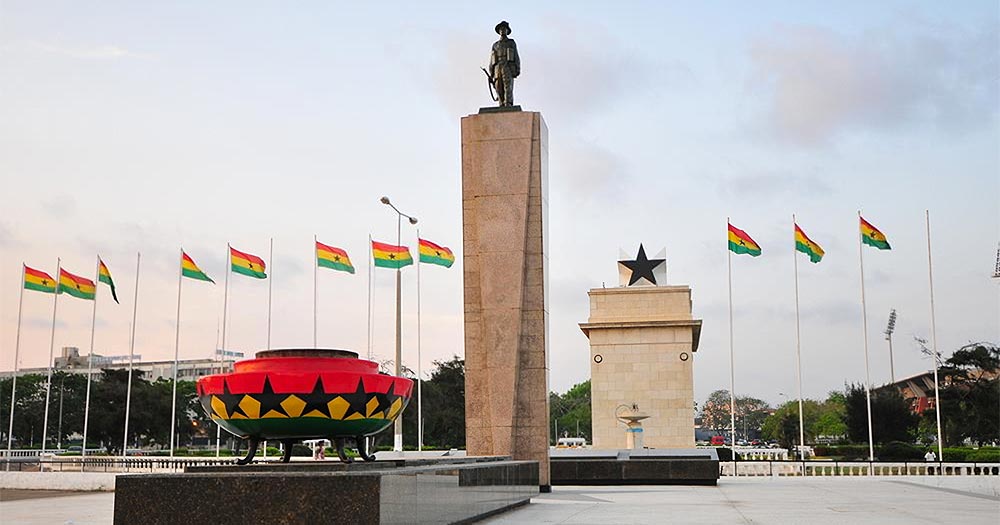 Kenya Association of Manufacturers (KAM), in partnership with the Ministry of Foreign Affairs,the Ministry of Industry, Trade and Cooperatives and the Ghana High Commission in Kenya, will host a Trade Mission to Ghana on 15th – 17th November 2017.
It will provide an opportunity for establish partnerships, securing new markets and expanding business to Ghana.
The aim of the Trade Mission is to:
Identify investment opportunities in Ghana
Gauge the intensity of the competition
Identify export potential products for the Ghanaian market
Strengthen distributorship network for those companies that are already established in these markets
Identify ways of penetrating the neighboring countries
Enhance brand, corporate image
Kindly express your interest to participate and reserve a slot through Gloria Ocholla on  gloria.ocholla@kam.co.ke or call 0723426587.
Looking for elevation? KAM lifts you up.
Direct technical assistance
Capacity building programmes
Networking and mentorship
Industry insights & analysis
Trade & export development services
The Kenya Association of Manufacturers wants your company to live up to its full potential. That's why we provide direct technical assistance and training to growth-oriented manufacturing SMEs, keeping you at the top of your game always.
Join us today, we're at your service.
Search for articles